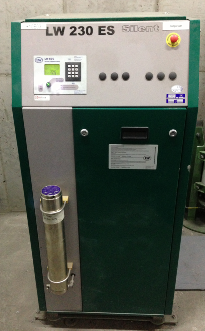 High Pressure Compressor with airfilters is the key in Cryogenic  air system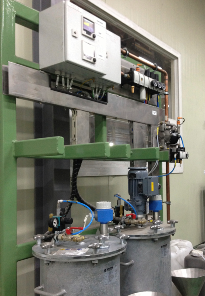 Painting systems is operated by works air pressure, with looping system to avoid that paint is clogging the pipes.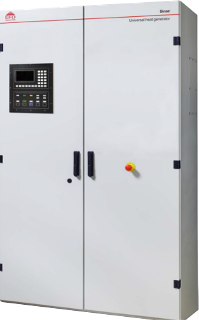 The induction coil is powered by a HF-generator operating at a frequency high enough to give the induced current that Therm-O-Matic needs.
Therm-O-Matic® operates with 4 individually variable detection thresholds

All Acceccories is placed away from line
under normal condition mcc, generator, air compressor And servo hydraulics. Is placed away from the line, in nerby rooms.